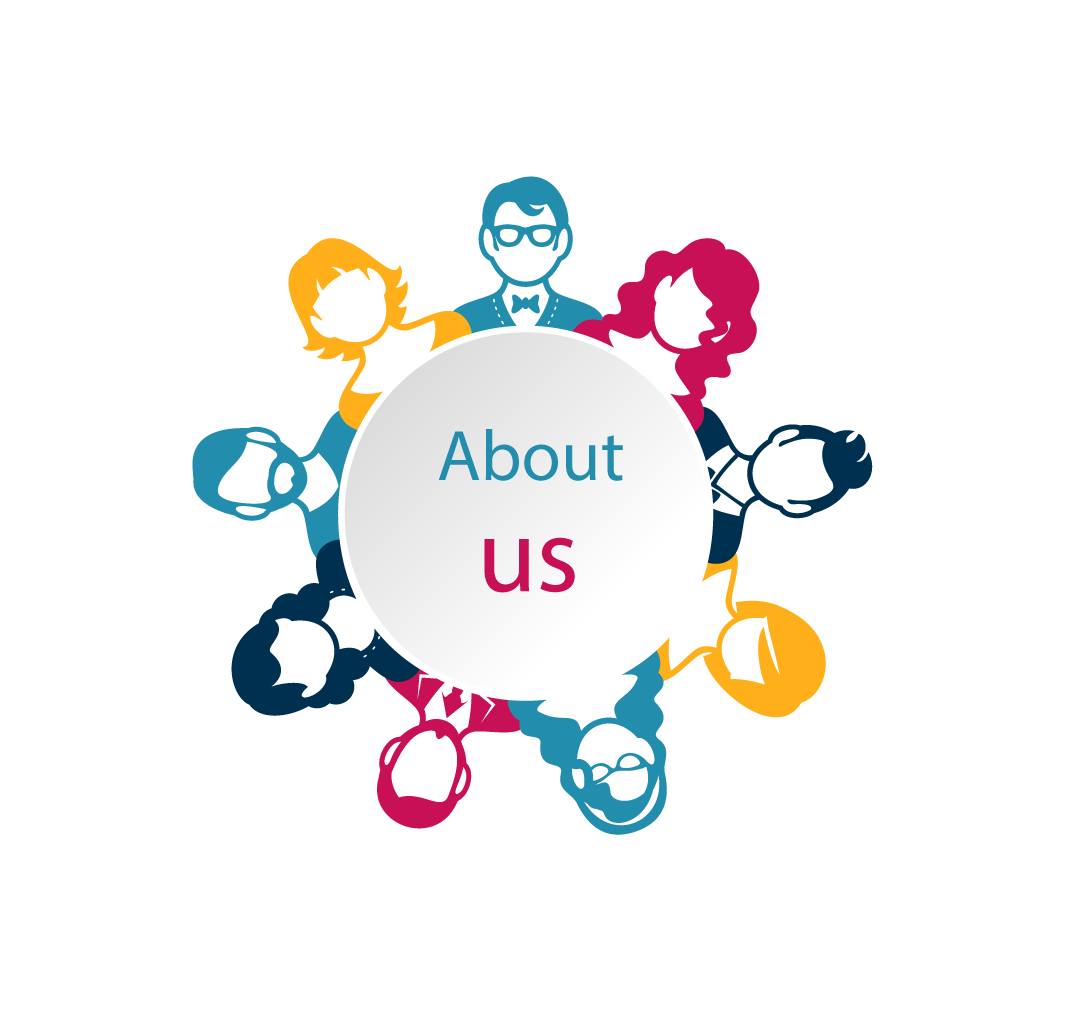 MAXCO ELECTROMECHANICAL LLC is a UAE based Electro-Mechanical Company formed with the aim to be a part of the growing maintenance and project industry in UAE and MIDDLE EAST.

We are sure that our services will help clients to improve the efficiency of their facilities and at the same time reduce operating cost as well.
Download Our Profile
We are proficient in these tasks. We like to make things simple and efficient.
Energy Saving
Repair Works
Descaling & Eddy Current Test
Installation and Setup
Chiller Maintenance
To give real service you must add something which cannot be bought or measured with money, and that is sincerity and integrity.
Associate Partners
AMC Cooling Tower and Chiller Plant Operations
Feel free to contact for any questions, help, or services!
Feel free to contact for any questions or any help or services! We understand the importance of approaching each work integrally and believe in the power of simple and easy communication.
Maxco Electromechanical LLC, Office No 1005, Emirates Concord Office Tower, Dubai, UAE.
info@maxcouae.com, enquiry@maxcouae.com
+971 504324209